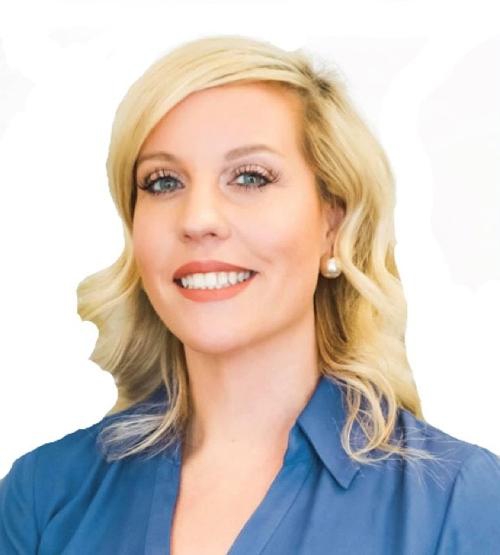 Browning Law Firm, P.A.
418 Racetrack Rd. NE Suite B

(850) 864-4384
Meghan received her Associate of Science in Paralegal Studies Certification from Northwest Florida State College in 2016 and currently specializes in personal injury. She is a true Northwest Florida local, as she is originally from Crestview, Florida and a graduate of Crestview High School. Before pursuing her passion for civil justice, Meghan served for 10 years in the U.S. Navy Security Forces. Through her military service and multiple deployments, she has lived in places throughout the world including Italy, Germany, Cuba and Bahrain. In her spare time, she enjoys coaching her duaghter's cheerleading and softball teams in Baker, Florida.